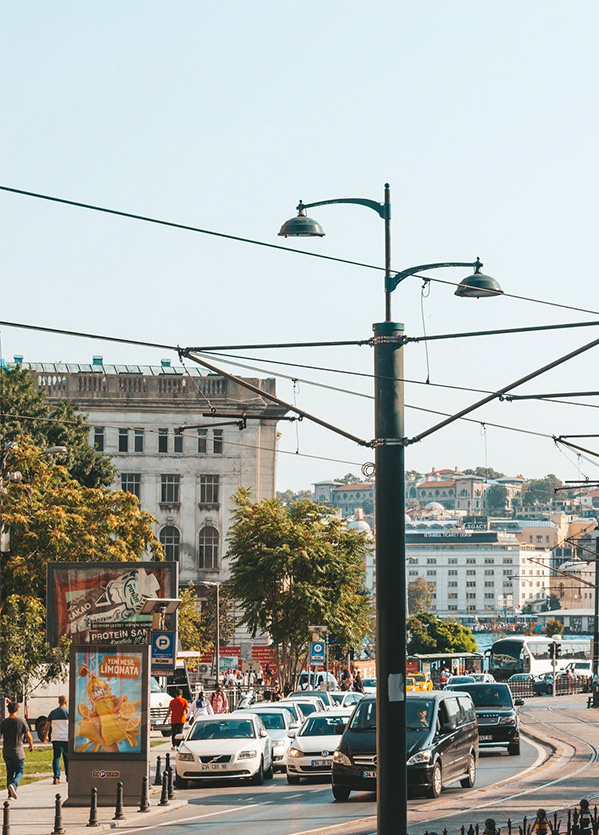 Find out how much your home is worth in today's market. Get a free market analysis of your home!
Plus, free sellers guide reveals 6 common costly mistakes to avoid when selling your home.
Discover!

Home Buyers:

How To Make Well Informed Decisions When Buying a Home
Learn the best practices for successfully purchasing real estate.
Our team at Homesin.com are highly skilled at helping buyers in Wall find the newest and most relevant properties on the market. Regardless if you are in the market for renting or buying, condos or luxury real estate, you'll find the most successful team in Wall ready to assist you with all of your real estate needs.
Search for townhouses, single-family homes or even properties in specific neighborhoods and much more using the homesin.com custom search options. Whatever it is you need from a property in Wall, you'll find it using our homesin.com resources.
As an added bonus, the Homesin.com website provides easy to access school information, neighborhood statistics and much more. We are proud to offer everything you'll need through our website but the house keys!
Sprawled out at the border of Monmouth County, a vast, forested expanse spanning the Shark and Manasquan Rivers, Wall is an eminently historic town known for its quaint suburbs and natural cornucopian splendor. Between the fifteenth and seventeenth centuries, the area was a capital city in the Lenape Nation. Native hunters chased game through the lush greenery while the land's first farmers cultivated corn, beans and squash. Though thousands lived here, little of theirs still stands. Today's Allaire State Park was an indigenous ceremonial ground before the arrival of Europeans forced the First Nations peoples west sometime during the mid-seventeenth century. The natural richness of the area attracted scores of settlers who trickled in steadily and in ever increasing quantities beginning at around the start of the eighteenth century. Farmsteads and villages were sporadically erected from then on, with Wall finally becoming populated and developed enough to demand township in 1851.
Today, Wall Township is a laidback collection of communities spread out to the fringes of the Jersey Shore. Explore the wooded span of Allaire State Park or enjoy a leisurely tour of Allaire Village, a stunning nineteenth century industrial town brought to life by its dedicated reenactors. Tee off at the Bel-Aire Gold Course or burn rubber at Wall Stadium Speedway. Enjoy the many scrumptious offerings available at any number of restaurants and eateries, as well as countless shopping centers and outlets. If that's not enough, venture out for even more dining, shopping and entertainment opportunities. Neighboring Belmar, Spring Lake and Howell, only minutes from Point Pleasant, Bay Head and Neptune City, there's no more connected a place than Wall. Centrally located and with a comprehensive school district serving kindergarten through twelfth grade, come and stake your claim in Wall.
Here are some events going on!
A Complete Real Estate Solution
Buying, selling, renting or in need of property management solutions around the country, your first step is to contact Homesin.com We'll be able to help you find a perfect property to buy, share our marketing strategy on how we will sell your home, match your rental needs with a rental home or get you started with our property management division which provides solutions for all types of circumstances.